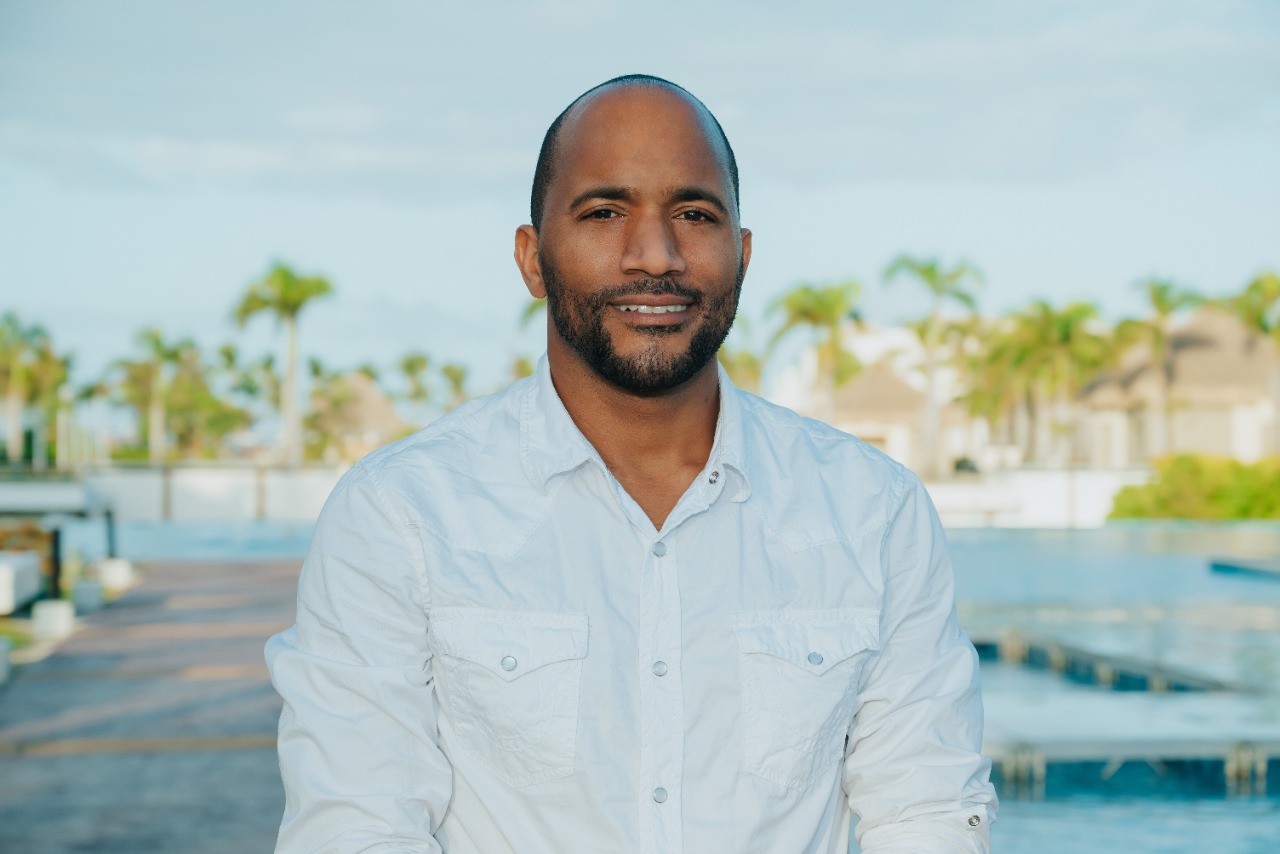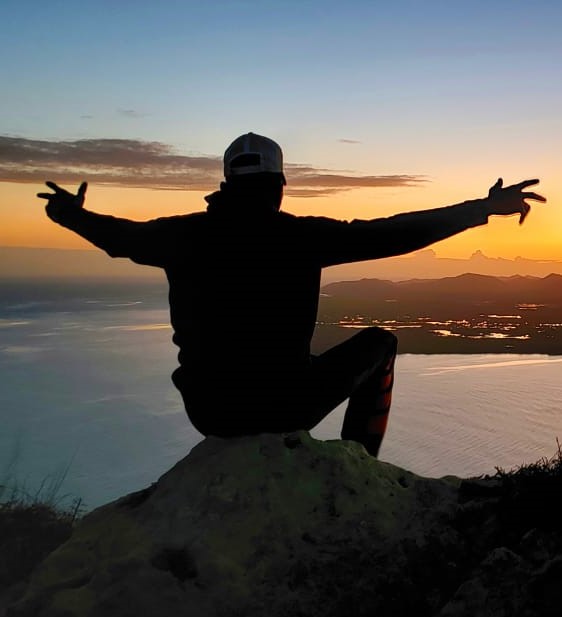 Hello there beuatiful people!
I'm Henry Abel Jiménez and I help people portray and immortalize unforgettable moments and milestones in pictures with the lens of my camera.
I started studying Administration in the University of Fresno in California back in 2004, where I met beautiful people, landscapes and the vibrant life of the golden state and also perfectioned my English. After coming back to DR I had the blessing to have a job that allowed me to visit various countries in Central America but I found my real passion when moved to Punta Cana in 2006, to work in an agronomy related job (which I also am), however I promptly discovered photography and haven't stopped since. With also a degree in Accountings (always hungry for more), I've finished various diplomats and workshops in photography. I consider myself an easy going and communicating person and I really enjoy working with people of all origins and cultures because I think it makes me a richer person in terms of who I am as a human being. I've been lucky enough to have visited Europe too, wich added a lot to this.
Most of my time as photographer I've spent in Bavaro – Punta Cana – Bayahibe but the last few years I have been doing work in the US east coast (NY, NJ, CT, FL) and also various jobs in Toronto and Montréal, Canada.
For me Photography besides doing art, is transmitting love, complicity and the magic of that moment, so the people can lived an unforgettable experience from the beginning to the end.